We offer the best advice, solutions and performance to optimise your wealth creation and preservation
Put Your Investments to Work with a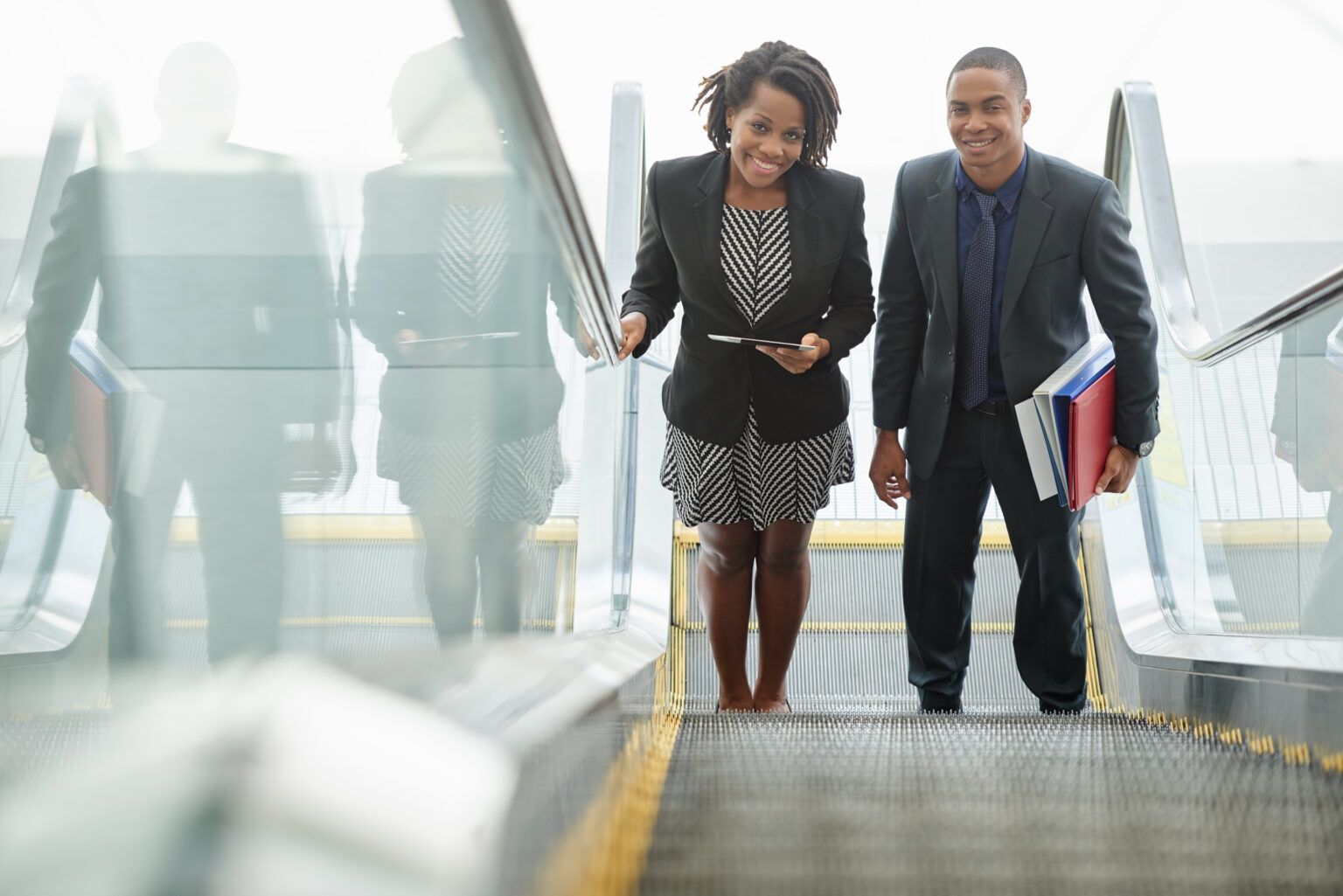 Put Equipment and Capital to Work with
Get equipment you need to move your organisation forward with flexible, cost-effective lease financing options from VM Investments. Credit solutions that allow medium and large corporate clients to acquire and upgrade the equipment and motor vehicles needed for operating purposes while maintaining your cash flow. Grow with the equipment you need and the capital to get them working while strengthening your balance sheet.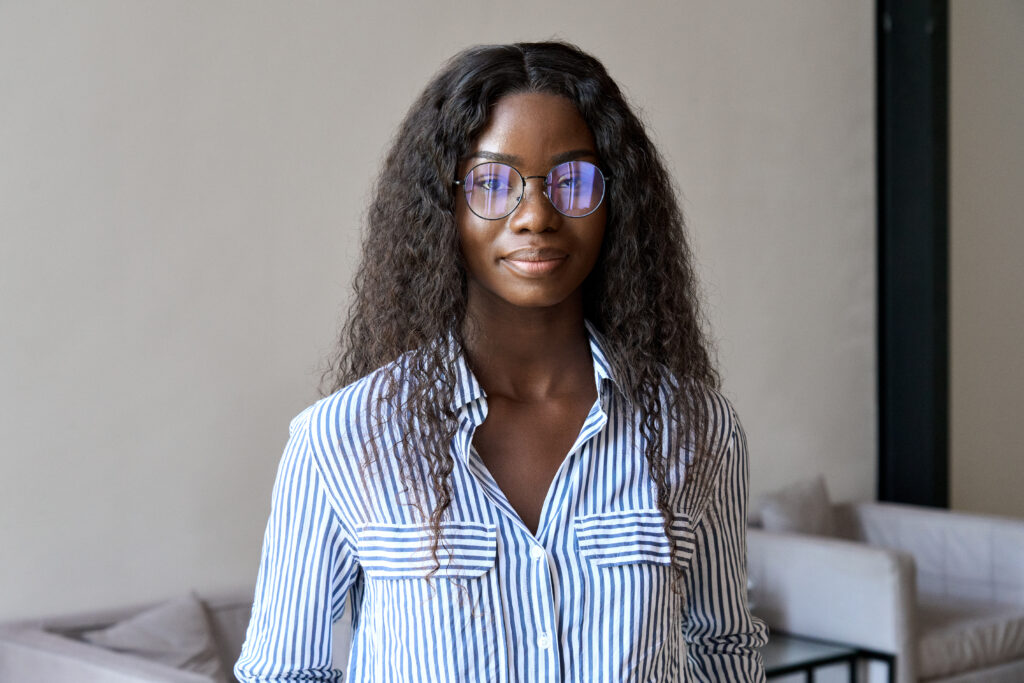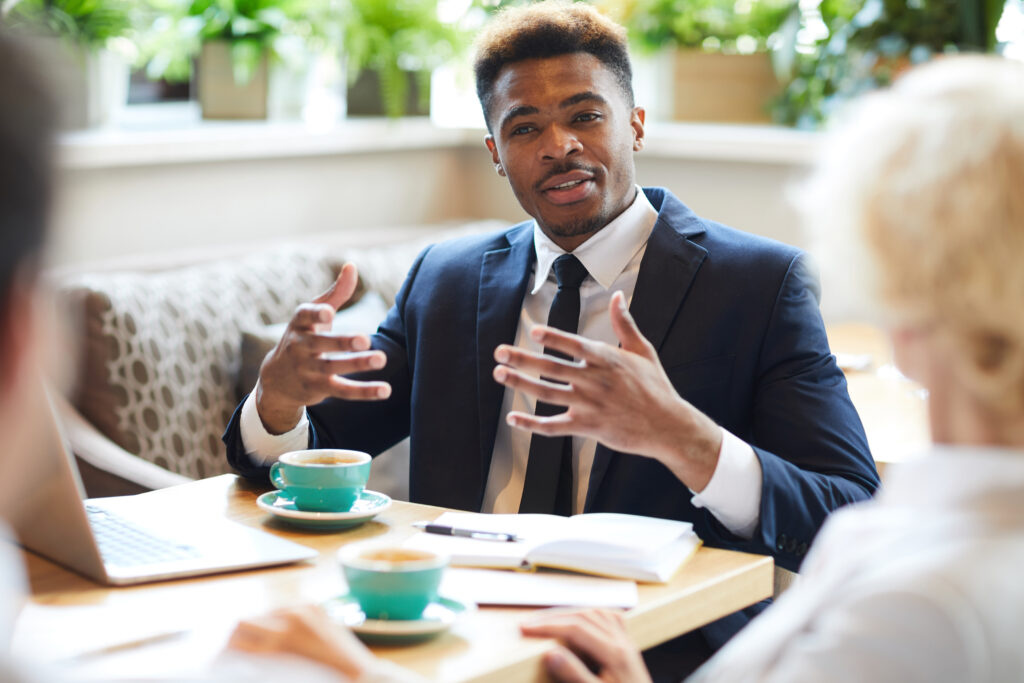 Put Opportunities to Work with
Whether you need a loan to manage day-to-day operations or capital expenditure financing to fuel long-term growth, a VM Investments Corporate Loan could be the solution for your business. We upfront capital you need to sustain, expand and upgrade your core business or launch new initiatives to unlock your full potential.
Put Confidence to Work with
VM Investments underwrites public and private securities for corporate investors who are in immediate need of capital and require certainty of funding. Work with us as you seek to raise capital through debt or equity financing, and examine your financing needs. We cover the risk of selling the securities to investors, and guarantee a minimum price to your company.