About VM Investments Limited
"We skillfully leverage the power of capital to expand businesses and launch industries."
~Rezworth Burchenson, Chief Executive Officer
VM Investments Limited at a Glance
We purposefully harness the power of capital to create, grow, and help businesses to thrive. We turn opportunities into wins.
VM Investments Limited is an investment and financing company with operations managed by VM Wealth Management. As a member of the iconic VM Financial Group, we are guided by a robust commitment to our clients' best interests and guided by a prudent approach to risk management.

With a suite of credit financing solutions and underwriting services, our clients benefit from the strength and stability of the VM Financial Group. The companies we work with also benefit from guidance provided by a dedicated team with an enviable track record and the flexibility and service ethic of a boutique operation.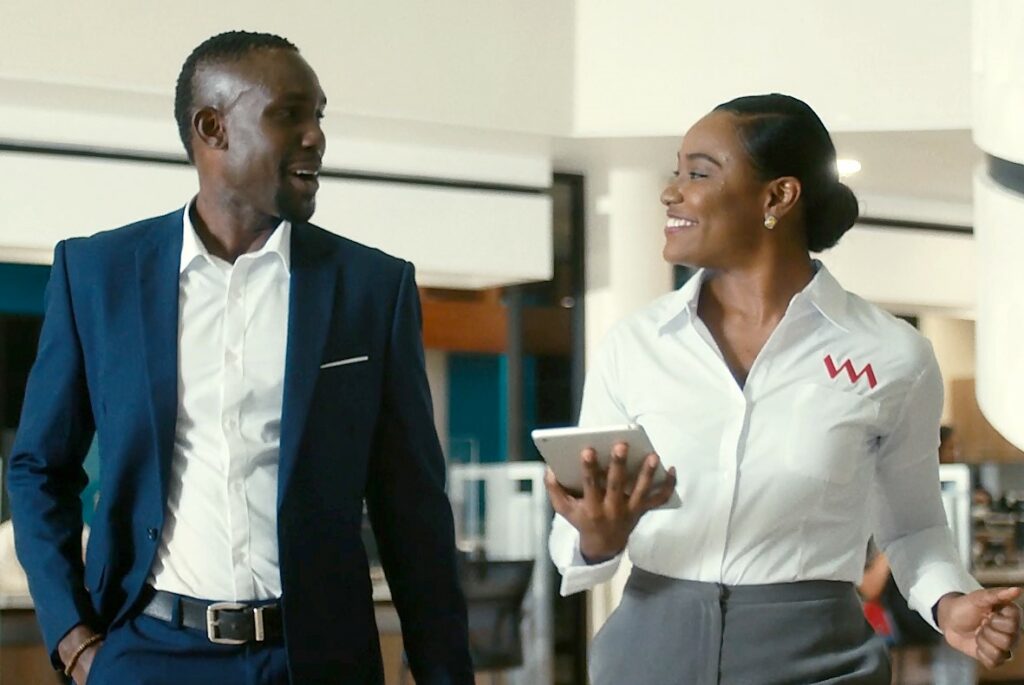 We are a Mutual organisation whose purpose is to empower our Members globally to achieve financial well-being through homeownership and innovative investment solutions that are delivered across multiple channels by an expert caring team.
A leading Caribbean-based, Member-focused organisation transforming lives by advancing the financial well-being of individuals globally.
Our purpose is to educate and empower our clients to create, grow and sustain their wealth. We put you first in everything that we do.
We uphold honesty and ethical behaviour. We strive to keep our promises and show respect to our team and clients.
We work as a unit to deliver solutions to our clients with confidence that every role on our team is important to maintaining excellent service.
We encourage a culture of creating new and helpful services and systems to satisfy changing customer needs in an ever-changing marketplace. 
Service excellence is a pillar in our day-to-day operations. Our commitment to you is the delivery of excellent, customer-focused, goal-oriented financial solutions, education and experiences. 
Our greatest asset is our team. We put our expertise to work for our clients.